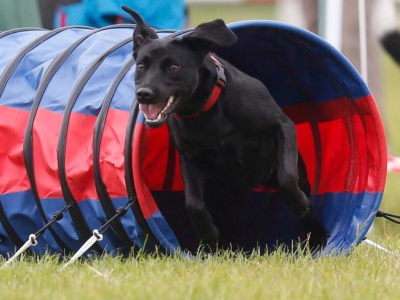 Here at Bankhouse Barkers Dog Training Club we're crazy about dog agility!

We can take handlers and dogs as complete beginners on our foundation skills course and turn them into partnerships that are in a position to begin to compete at agility shows.

It takes practise and dedication to train a dog to negotiate a course of upwards of 16 obstacles in the right order but its great fun and a real relationship building activity too!

We run weekly group classes as well as offering 1:1 sessions for dogs that for one reason or another don't do well as part of a group.

Everyone is taught in the same, safe, effective, methodical way, whether training for fun or with a view to eventually competing.
Dog Agility Training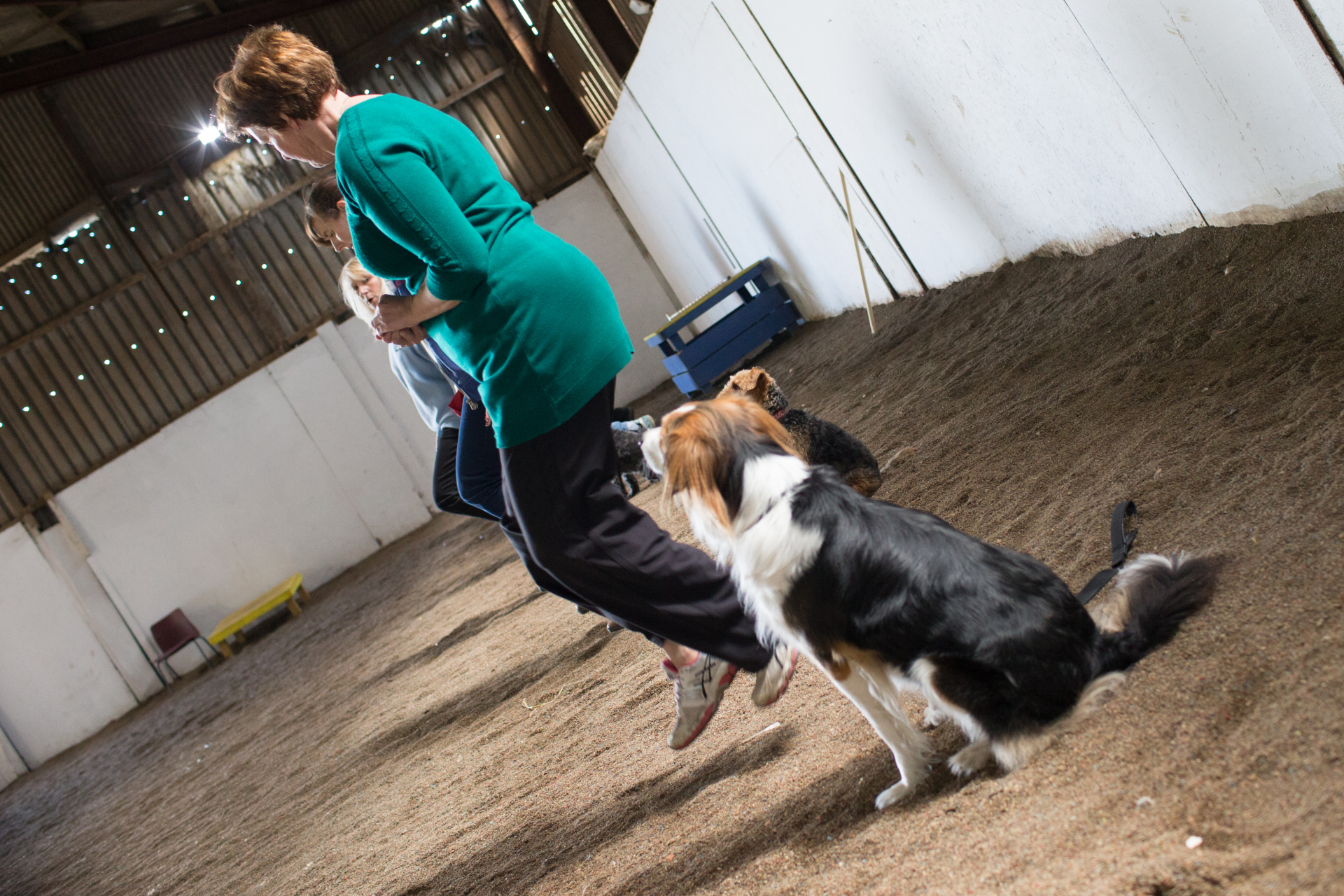 Throughout the course of the year we aim to offer a variety of different activity workshops for our members to try their hand at.  Last years included.... heelwork to music, retrieve training, boundary training, trick training and body awareness training. These sessions were open to all club members whose dogs are comfortable training in a group situation.

Activity 

Workshops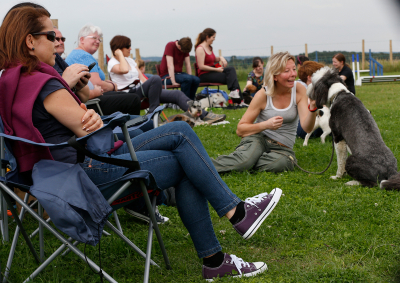 We offer club social events and have a very active group facebook community.
Last year's social event highlights included, a barbecue, a quiz night and a Christmas dinner and disco evening.
We're always keen to expand our knowledge and that of our members and we welcome guest speakers to deliver talks and seminars. Last summer, Nicola Outhwaite from "Equine Back in Line" delivered a talk and demonstration on Canine McTimoney, and Trevor Cooper the well respected dog solicitor gave his Doglaw seminar at club in January 2016.


Club Social

Events

& Seminars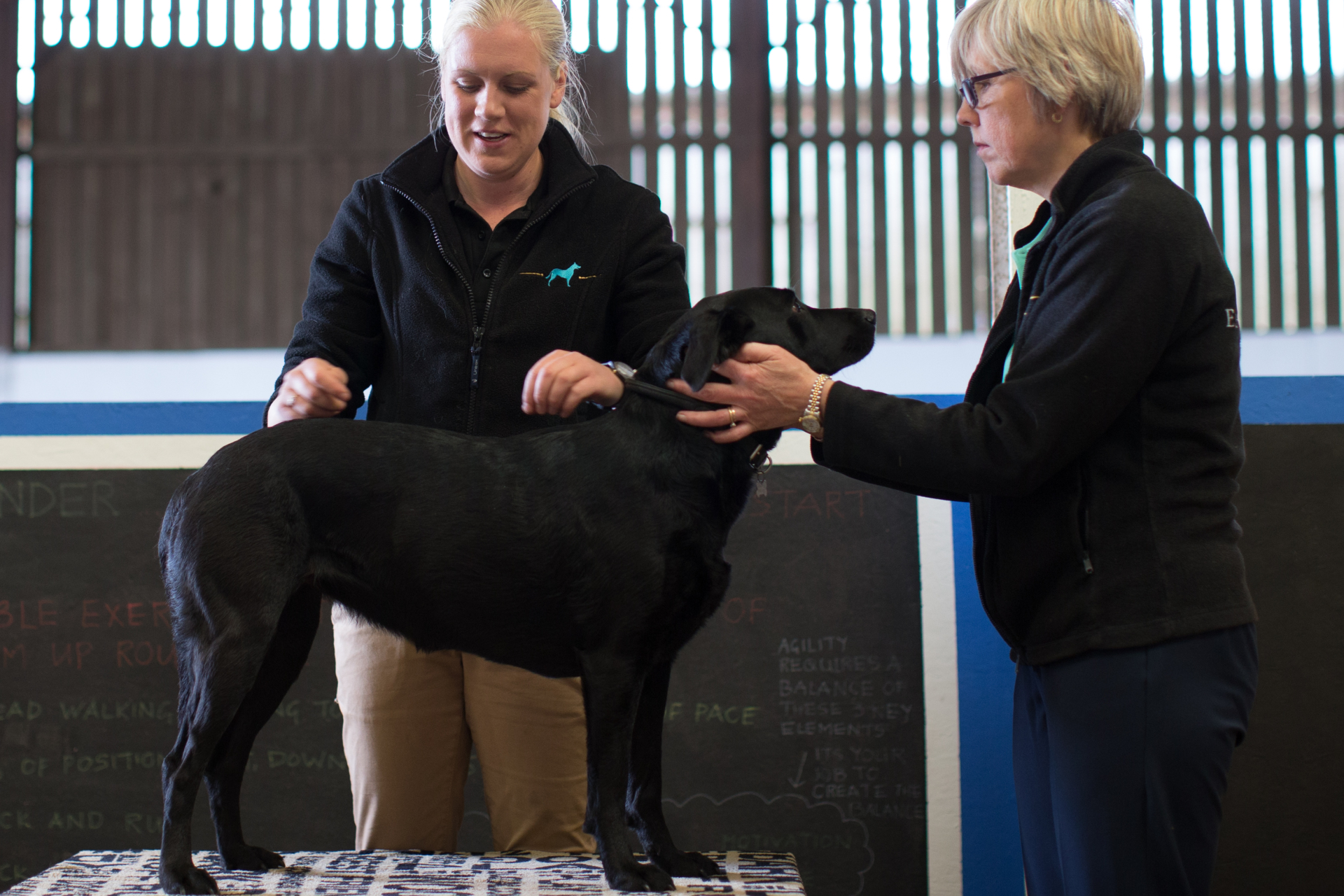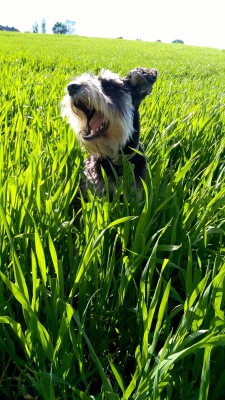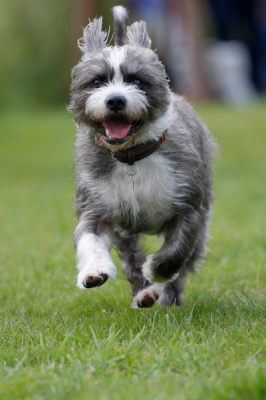 Perhaps you're struggling on a daily basis with a training issue with your dog.

Maybe you've taken on a rescue dog who's missed out on any training or perhaps there's been some ommisions in your pups training that are now causing issues.

Problem behaviours such as an unreliable recall, pulling on the lead, counter surfing and jumping up or problem barking can become a real stumbling block for owners. Ultimately such issues can damage the relationship that you should be enjoying with your dog and they can make living with and walking your dog a nightmare.

We can provide you with training strategies to work through such issues and help you to get things back on track. 

Please do remember though, there are no quick fixes when it comes to dog training! Most issues can be addressed by working through a well prepared training plan. So with lots of patience, persistence and consistency on your part and lots of rewards for your dog making the right choices you will begin to see improvements in your dogs behaviour. But these changes won't happen overnight!
Pet dog

Lifeskills

Training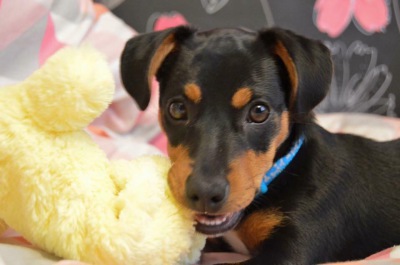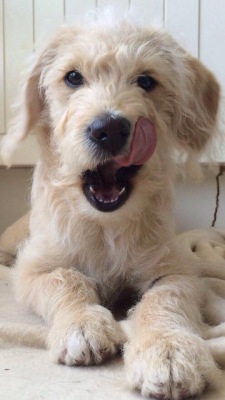 Adding a new puppy to your family is a very exciting time. Thankfully for many their puppy's transition to their new home is a smooth one. Though its not unsual for new puppy parents to feel overwhelmed by the challenges that their crazy bundle of energy throws at them.

Many people experience difficulities in the early weeks and months when adjusting to daily life with thier new puppy.

This is where we can help! Socialisation, habituation, house training, home alone training, chewing issues,  jumping up,  puppy biting, recall training, collar and lead training, crate training!!
This list is non exhaustive, so it's easy to see why it can all become a bit overwhelming!

Please don't struggle on if you feel you need some help, we can offer 1:1 sessions or perhaps you'd rather sign up to one of our Puppy Life Skills Courses.
Do give us a call, drop us an email or fill out a contact form as we've usually dealt with the issue you're experiencing and can help
Puppy Lifeskills

Training